Welcome to Bella Vida Medi-Spa, Los Lunas
Bella Vida Medi-Spa is a locally owned spa that exclusively works with nurse practitioners; we specialize in making our patients look and feel their best. Dr. Kathy Fresquez-Chavez offers a menu of spa services designed to help restore the body both inside and out. Come visit us today to learn more about our entire line of beauty products and services!
Beauty Bash – New Year, New You 2016
Another wonderful evening of glowing skin! Thank you to everyone who joined us! We love pampering you!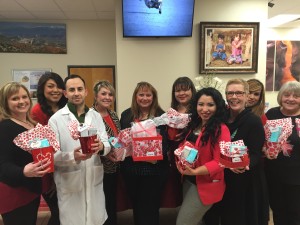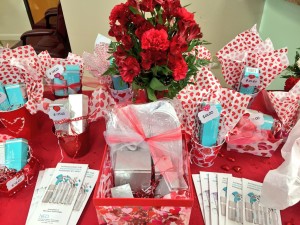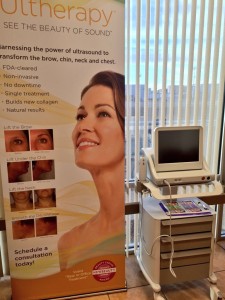 Beauty Bash 2015